Enhance your woodworking skill with the help of the 3 teeth wood carving disc!

The 3 Teeth Wood Carving Disc is an all-around tool that is all about efficiency & precision! It will definitely be your favorite accessory to be installed for your angle grinder! 
The 3 Teeth Wood Carving Disc is designed to only have 3 stone hard cutter for better control & stability when performing various woodworking project! It is made out of high-quality steel to ensure wear-resistance surface while maintaining its high hardness for a long time!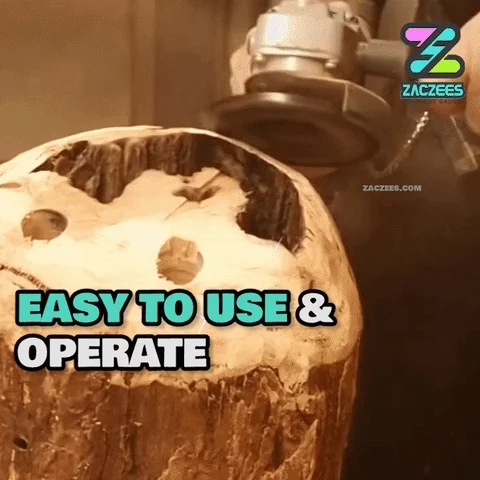 Any conventional angle grinder with 16mm aperture will be perfectly fitted by the 3 Teeth Wood Carving Disc. It is suitable for various type of task, such as regular woodworking, wood carving, root carving & also wood surface polishing!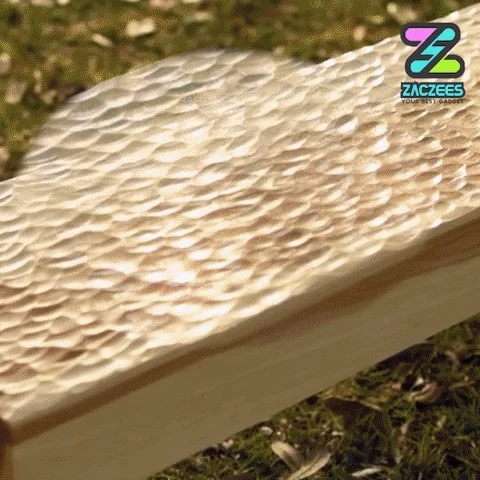 FEATURES-:
Stable & High-Performance
Easy to Install & Use
Perfect as a Angle Grinder Accessory
Made of Strong Steel, High Hardness & Wear Resistance
3 Teeth Design, Smoother & Controllable Action
Suitable for Woodworking, Wood Carving, Root Carving & Polishing
Compatible to 16mm Aperture Angle grinder
PACKAGE INCLUDES-:
1 x 3 Teeth Wood Carving Disc