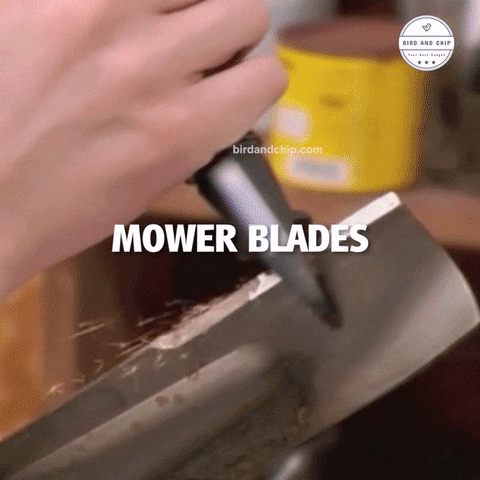 In the past 2 years alone, over 1.169 Million Emergency Room visits were caused by self-inflicted cuts with dull blades.

According to the University Of Rochester Medical Centre - A dull blade requires more pressure to cut, increasing the chance that the knife will slip with great force behind it. A sharp knife "bites" the surface more readily.
INTRODUCING THE SECRET TO A SHARP BLADE IN SECONDS 

GONE are the days of spending a long, painful time in sharpening your blade!
Now with this item,
30 seconds
is all it takes to be able to slice through mostly
anything like butter.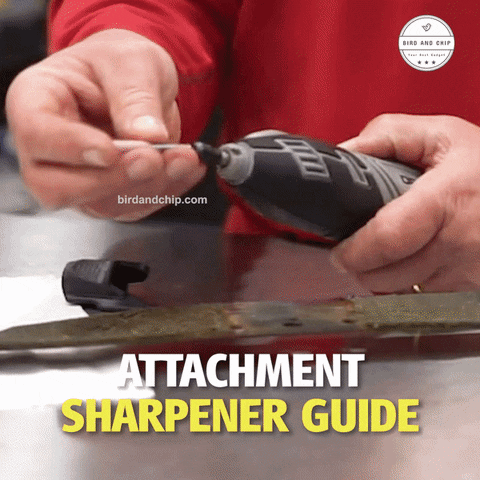 ALL IT TAKES IS JUST 2-3 MINUTES 
Attach the Blade Sharpener Attachment to a Drill.
Sharpen the desired side of the blade for 30 seconds.
Enjoy the well-sharpened blade like never before.  
PACKAGE INCLUDED
1 x Attachment Sharpener Guide