Always fail to create the best patty? All you need is the amazing Burger Maker!

The Burger Maker is the ultimate kitchenware you needed to create the perfect patties for your party! Forget about the market's frozen patties & start customize your own special homemade burger!
Just place in some minced meat & gently press it to form a homemade patty, that's how simple it is! The Burger Maker is also made from 100% Food Safe ABS Material, so you may always enjoy a healthier option of burger!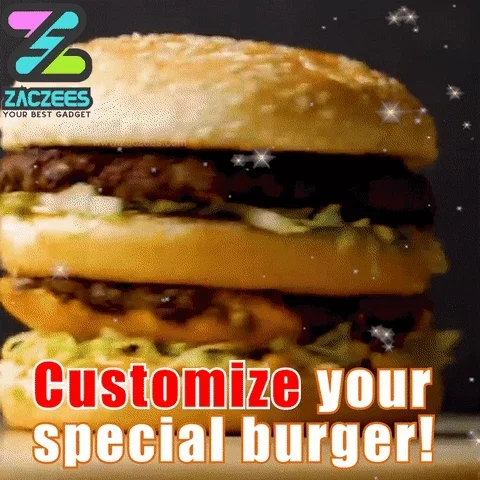 The Burger Maker also allows you to customize the patties with all sorts of fillings, such as cheese, onions & bacon! May your creativity fills up the patties & amaze your friends among the party!
FEATURES-:
Simple & Easy to Use
Mold into Perfect Shaped Patties
Made from Food Safe ABS Material
Easy to Clean
PACKAGE INCLUDES-: