Speed-up your everyday Slice & Dice action with this awesome kitchenware!
The Dice Cutter is the best alternative to a faster & quicker dicing slicing action! Stop using the risky & time consuming knife & try out he Dice Cutter now!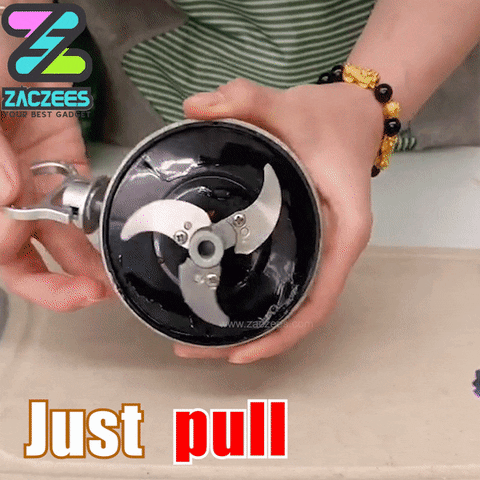 Just place in your ingredients, pull the Dice Cutter's ring & be amazed how much time you have saved! With a capacity of 160ml, it could fits most small to averaged sized vegetables & meat, start to have your everyday ingredient prepared without using extra efforts!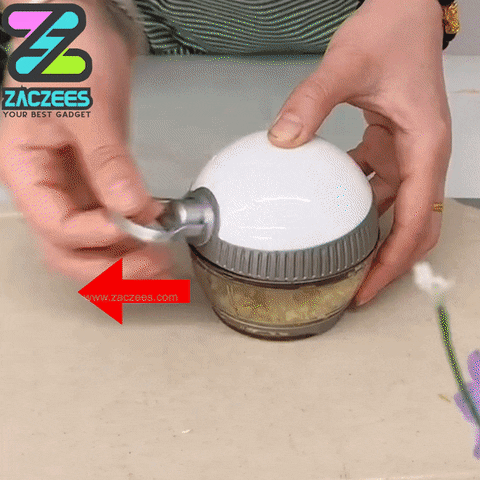 The Dice Cutter's blade is made out of rust-resistant stainless steel blade, durable & sharp! It is also very small in sized & easy to use, all you need to do is to pull the ring! Try out the Dice Cutter & you will surely fall in love with it convenience it brings!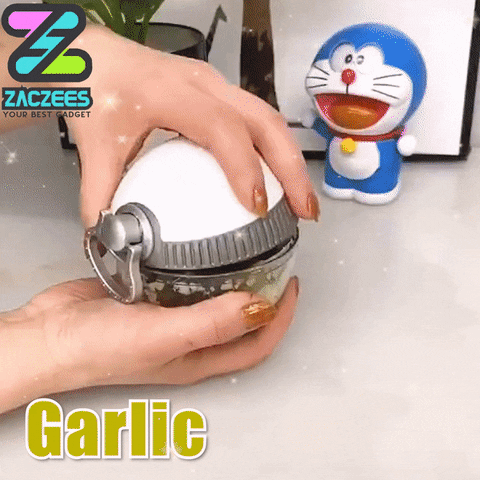 FEATURES-:
Faster & More Efficient Cutting
Rust-resistant Stainless Steel Blade
160ml Capacity
Pacifier Style Pulling Ring, Much More Comfortable & Labor-Saving
Small & Easy to Use
PACKAGE INCLUDES-: