Do not have enough spigot in your yard? The Divert Hose is here to save your day!
The Divert Hose is a life saver whenever there are not enough water source for your garden hose! It splits up a single spigot equally into two separated pipes with fully functional & powerful water sources!
The Divert Hose's two extra nozzle each have their own individuals switches built with tight sealing rubber, giving you control over which nozzle to use & eliminate any leaks from your original spigot! Saving every drops of water for you!
It is made out of high quality zinc alloy combined with rubberized plastic grip around the surface. The tough material used is resistant to heat, cold & all sorts of chemical, giving it the opportunity to serve you for a long time!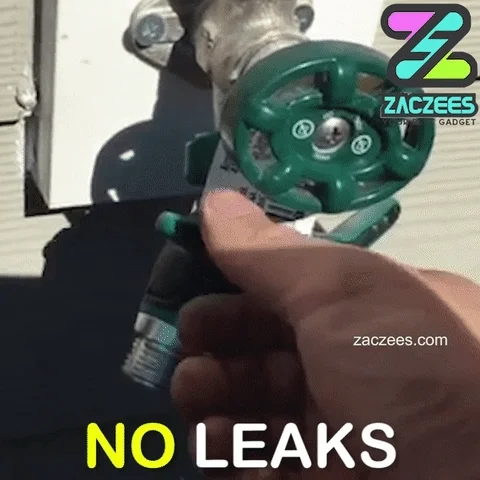 The thread inlet of the Divert Hose is 3/4", a universal size for almost all spigots. It is extremely practical & suitable for garden, backyard, agricultural & household balcony use! 


FEATURES-:
Made of High Quality Zinc Alloy & Rubberized Grip Plastic
Resistant to Heat, Cold & Chemical
Convert Single Spigot To Two Pipes
Eliminates Leak Completely

Universal 3/4" thread inlet 

Suitable for Garden, Yard, Agriculture & Balcony Use

Easy to Install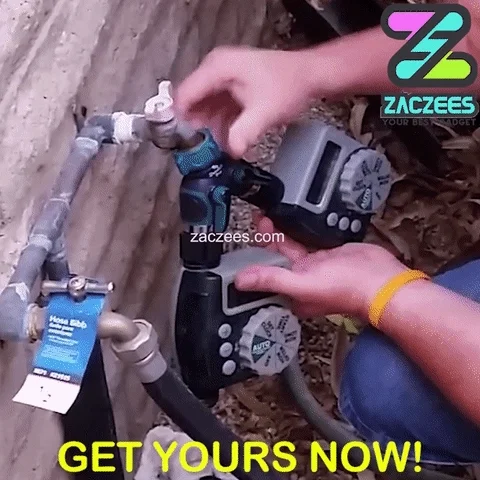 PACKAGE INCLUDES-: