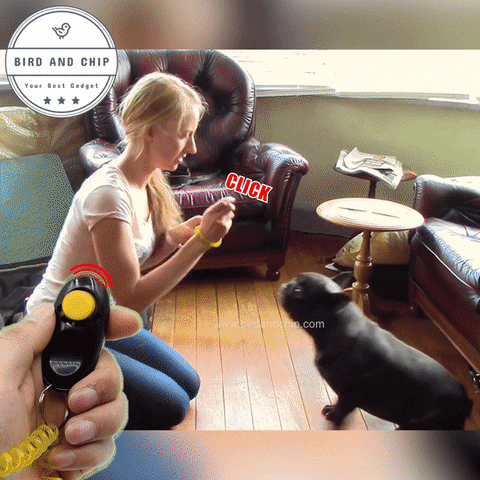 The Principle of Clicker Training is to associate the 'CLICK' with the right behavior, reward that behavior, and make sure your puppy understands why he was given the reward.
This Dog Training Clicker helps to train your dog basic obedience and tricks instead of dog bark shock collar. You can use it to train your pet how to shake, roll over, fetch, or to do more tricks. You can use it to correct the dog's bad behavior.
The Dog Training Clicker is easy to use. The bigger button makes it easier to press and comes right back up without getting stuck. The elastic wrist strap make it handy and can easily keep it on your hand.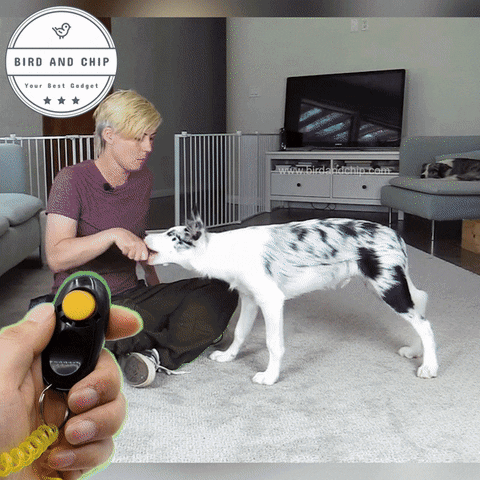 Consistency is crucial in training your dog and having numerous clickers in different areas helps you be prepared and increases the success of the sound training.
PACKAGE INCLUDED:-
1 x Dog Training Clicker - With Elastic Strap