THIS HAS BEEN

DESIGNED TO ELIMINATE YOUR PETS FEELING OF LONELINESS AND BOREDOM

 

WHILE YOU ARE AWAY,

 GIVING THEM THE FUN, INTERACTION AND EXERCISE THAT THEY CRAVE

WHEN YOU ARE NOT AROUND!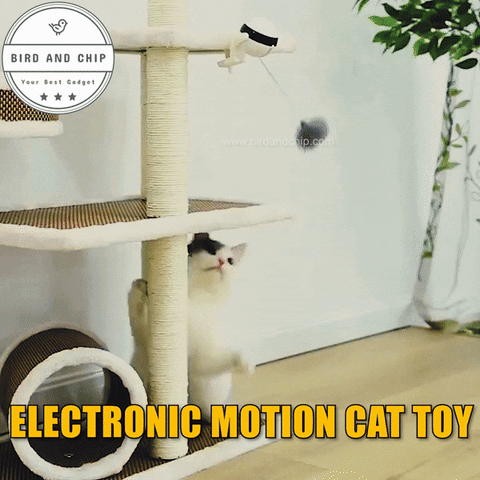 An Interactive Cat Toy that CATS Love it! Your Cat can play by itself without affecting your work! Your Cat can play with it when alone at home instead of feeling boring.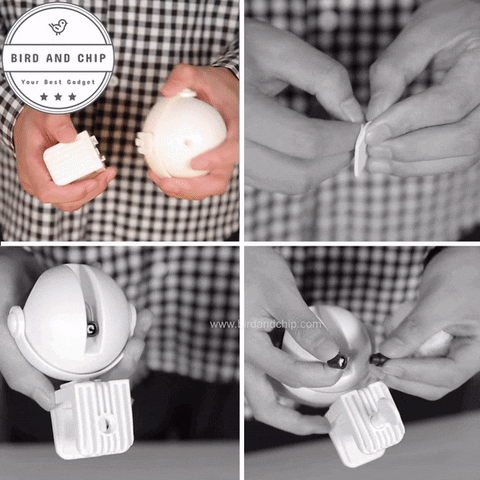 Very easy to install. You can easily attach this toy to desktop, cat table, chair and other furniture. When the toy is triggered, it will automatically move up and move down.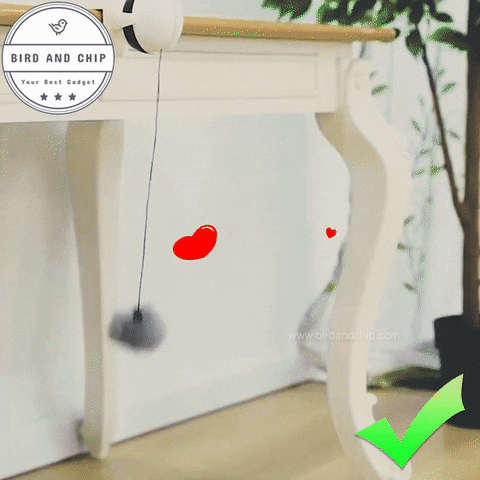 PACKAGE INCLUDED:-
1 x Electronic Motion Cat Toy