Fuel Saving? Serious?
Just like in "classic" tuning, Eco Tuning is usually done through the OBD II port of a vehicle. The engineer that works on the car will "read" the vehicle's Engine Control Unit (ECU) and analyze its parameters.
The engineer will modify certain values and parameters to improve the way the engine operates. If all goes well, the engineer will then be able to provide the user with a car that operates more efficiently.
What are the potential benefits of Eco Tuning?
Instead of hypermiling, the Eco tuning would bring users fuel economy without significant changes in driving style.
On average, Eco tuners advertise a fuel economy gain of 10 to 20%. This depends on the engine installed on the vehicle and how far it has been tuned by the factory.
No matter what you choose, remember that your mileage may vary on driving style. Even with the best Eco tuning available, if you press on the gas pedal hard every time, you are not going to get an improvement in fuel economy.
EcoOBD2 is a chip tuning box which is plugged into the OBD2 connector of your car to increase its performance, reducing fuel consumption for the economy and lower emission for the world!
Based on OBDII protocols, the EcoOBD2 fuel saver connect to your car and after driving 200 km/150 miles, EcoOBD2 adapts to your driving style; then based on your habits, it will run your control unit so that you always get the best performance. Please BE PATIENCE, and see the change!
Operation:-
1. Find OBD2 port in the car.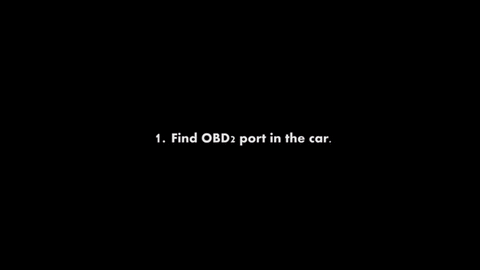 2. Insert the car key into the ignition.
3. Plug in EcoOBD2 Chip Tuning Box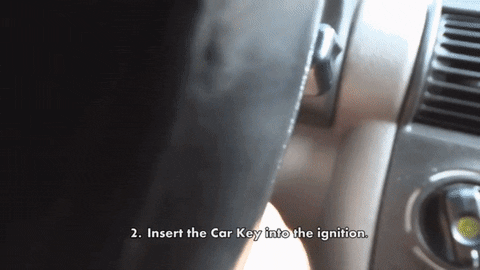 4. Insert the key into the ignition and twist the key to the first stage. (DO NOT START THE CAR)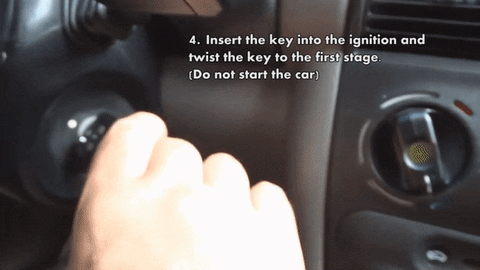 5. Press the reset button for about 5 sec. The EcoOBD2 will communicate and establish connection with ECU. After releasing the button, wait about 30 - 54 sec.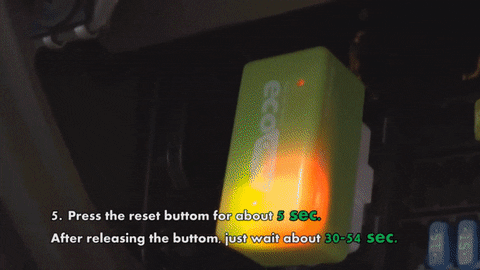 6. Start up the engine
7. EcoOBD2 will recognize your vehicle and your driving habits. After around 200 km/150 miles driving and thus EcoOBD2 will adjust itself to match your car perfectly for more fuel saving.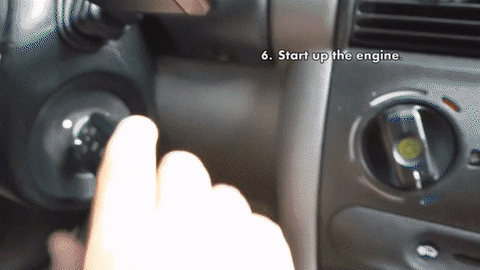 FEATURES:-
EcoOBD2 

helps you save fuel consumption:- UP to 15% FUEL SAVING.

Is easily removable. After unplug, it goes back to factory setting.

It equipped with the engine protection function.
100% safe for engine.
Does your car have OBD2 connector?
OBD is a computer-based system built into all 1996 and later light-duty vehicles and trucks, as required by the Clean Air Act Amendments of 1990. 
Package includes:-
1 x EcoOBD2 for Gasoline car or EcoOBD2 for Diesel car