Maintain a lively garden with the Garden Sprinkler!
The Garden Sprinkler will keep your field green & shiny! Keep every inches & feet of your plants healthy!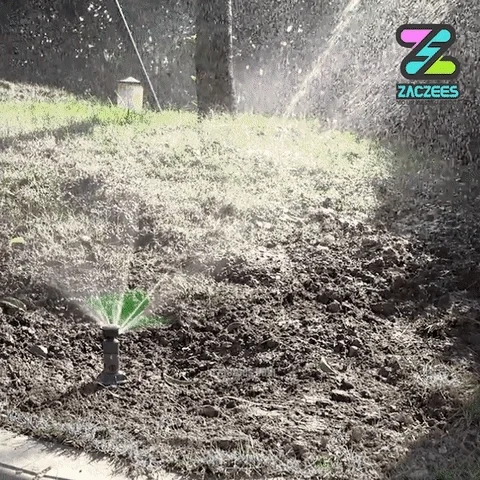 The Garden Sprinkler is an high efficient water nozzle that sprinkle water over a large area, it comes with an adjustable nozzle that can be lifted up to 5CM in height, ensuring every corner to be covered equally!
It is made out of high quality ABS plastic materials that endure harsh weather & hard stepping greatly, the copper nozzle of the Garden Sprinkler is also have a long service life & spread the water up to 36 Ft / 11 Meter away!
The Garden Sprinkler also contain an internal filter design that keep it cleans & performing even after a long time! 
FEATURES-:
High Quality ABS Plastic with Copper Nozzle
Adjustable Nozzle
Easy to Install
High Elastic Spring
Internal Filter Design
PACKAGE INCLUDES-: