The ultimate in-door golf training equipment you need!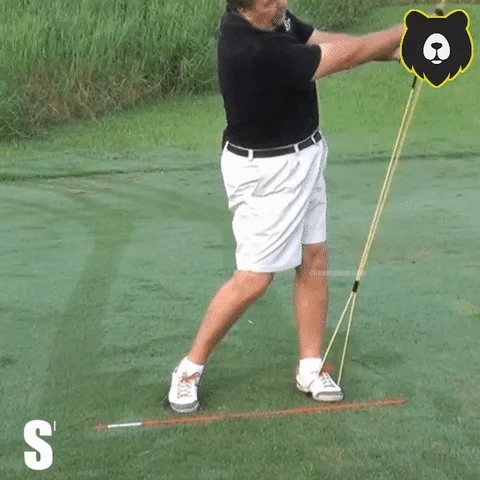 Stop suffering from the unbearable heat on the field & striking only on empty the iron! Train & master your golf skill in-door efficiently & amazed everyone on the field!
The Golf Trainer is a flexible straps that assist you to achieve the perfect posture every time you strike on the golf ball! You can attach the Golf Trainer anywhere solid & hard to practice playing golf, or simply attach it on your foot & the golf club to train!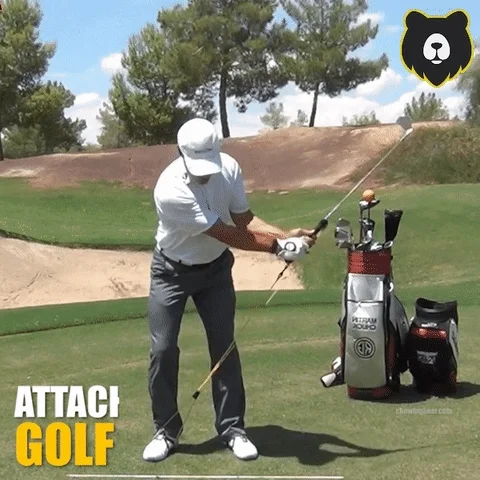 The Golf Trainer can also be used for casual workout in the house! It apply moderate resistance on the body for simple exercise, benefiting the back & waist by reducing fatigue & pain!

FEATURES-:
Suitable To Be Used In-Door
Durable & Strong Flexibility
Easy to Use
Effective & Practical Golf Training Tool
PACKAGE INCLUDES-: