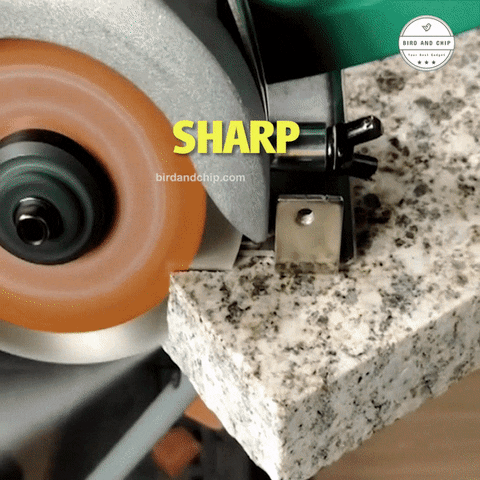 This Grove Cutting Diamond Saw Blade start with a formulation that

emphasizes consistent diamond content and even distribution

.
A hardened and tensioned steel core provides rigidity and stability during cutting; and blades are designed to extend the life and enhance user comfort.
It develops custom combinations of metals and industrial-grade diamonds to produce blades for specific concrete- and masonry-cutting applications.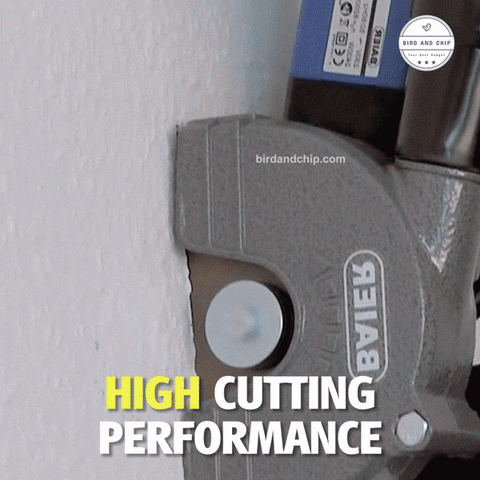 Stronger hot-pressed cutting segments combines aggressive cutting ability with a fine, clean cut and no burning of the segments. Elimination the possibility of single segment detachment.
FEATURES:-
Idea for Wet/Dry conditions Cutting in: Concrete, Masonry, Stone, Asphalt, Retractories and Granite

Steel core is made from high alloy, heat-treated steel. ensuring clean cuts as well as a disc operation that is characterized by smoothness and a low level of vibrations.
PACKAGE INCLUDED:-
1 x Groove Cutting Diamond Saw Blade 4.4 x 0.7 x 0.07 inch (112 x 20 x 1.8 mm)