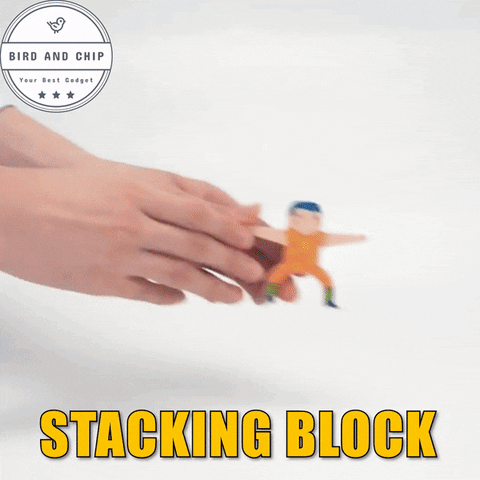 This is very helpful for cultivating baby's hand-eye coordination!
During the process of stacking acrobatic villains, exercise your baby's hands, make fine movements, and use the brain classics to make the acrobatic villain stack up!

Exercise your children's balance and patience!
Hercules villain is evenly aligned, cultivates logical thinking ability through design paths, and establishes a sense of space!

Hercules Tunnel
Hercules villains are aligned, lined up, and small balls are used to pass under Hercules' feet to pass smoothly, training the children's hands-on ability!
Improve focus and balance perception

A game table with a strong sense of participation, the whole family can play!
Can use children's imagination, exercise their balance, train patience, and exercise their concentration!

This is a stacking block toy that the whole family can play, It's great for family party and children.
Let your kids exercise balance, thinking, and observation while playing toy.
In addition to stacking blocks, there are many ways to play this block, such as bowling, domino games, etc.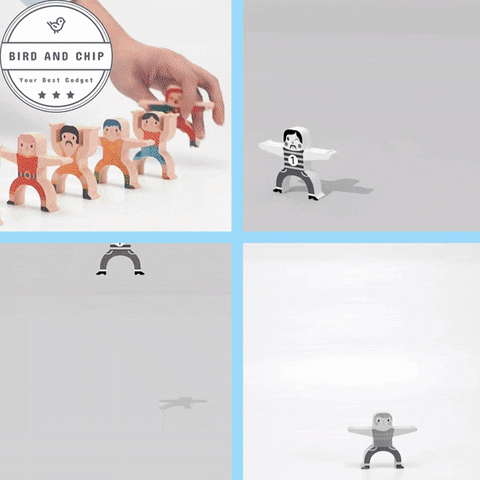 Every villain in this building toy is very cute, made of wood and beautifully printed, you can also use them as home decorations.
About Products:

Multi-layer printing technology, will not fade
For the color enlightenment of the baby, we are more professional, and the environmental protection water paint with the higher cost is used. The five poisons, tasteless, and mothers can rest assured!
The blocks are polished with high-precision ceramic without any burrs. The edges are rounded to improve safety and stability, which can make your baby happy and assured!
Order now and enjoy your Quarantine time at Home! 

SPECIFICATIONS

Material: wood
Size: 42*27.6*70cm
Weight: 800g
PACKAGE INCLUDED:-
1 x 1 Hercules Club Stacking Blocks ( 12 PCS )
Individual product size