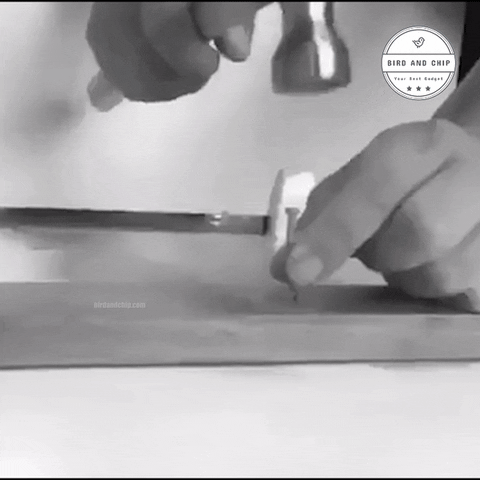 Traditional way of hammer hitting will cause hand injuries!!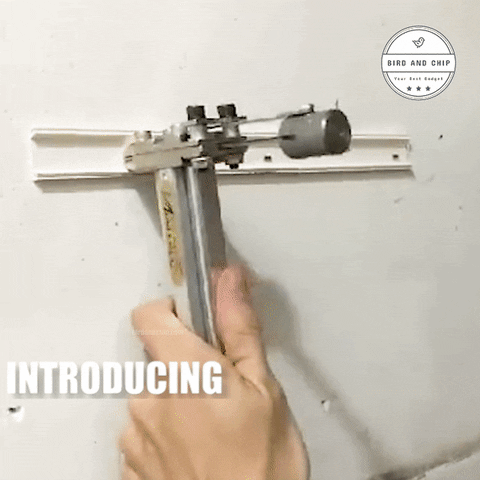 This Manual Nail Gun is a semi-automatic cement nail device, dedicated to the concrete wall, brick wall.
Exquisite small size, simple structure, easy to maintain, with thickened aluminum clip, heavy accuracy snap, strong alloy steel tip.
No pneumatic electric needed, simply use it with hammer operation, convenient and fast.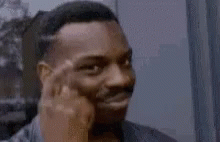 FEATURES
Wide Applications: Suitable for decoration industry and various fixed uses.
Good Durability High Hardness Material: High-quality material forged body, light weight and high hardness and durable.

Well-processed:

Rigorous designed, precise workmanship, scientific nailing port, not easy to get stuck.
Wear Resistance and Impact Resistance: Alloy steel head, resistant to wear and impact, long service life.

High Efficiency Performance:

Automatic nail feeding devices to increase speed and effectively improve efficiency.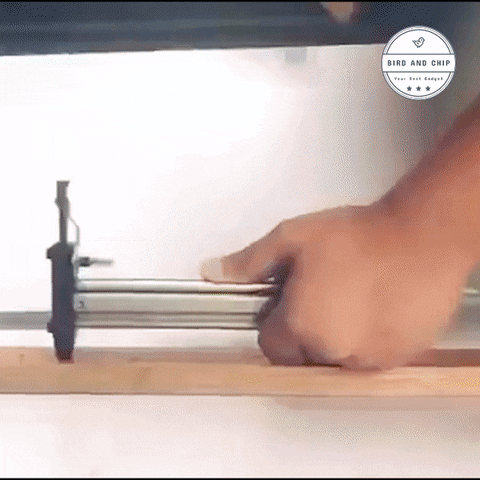 SPECIFICATIONS
Applicable Steel Nail: ST-15/ST-18 into row of steel nails
Material: Alloy steel head, aluminum alloy body
Type: Semi-automatic
Function: Automatic conveying steel nail / needle impact steel nail
Uses: Suitable for decoration industry and various fixed uses
PACKAGE INCLUDED:-