Using only a single ruler to measure every angle perfectly!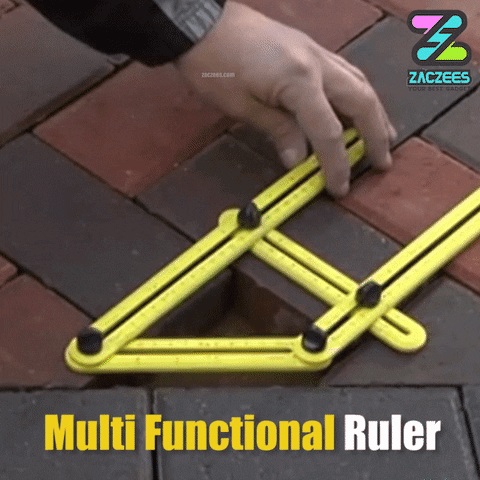 The MultiFunction Ruler is the combination of practicality & efficiency! Why bother measuring a piece of tiles multiple time with a straight ruler that might even gives you the risk of miscalculation?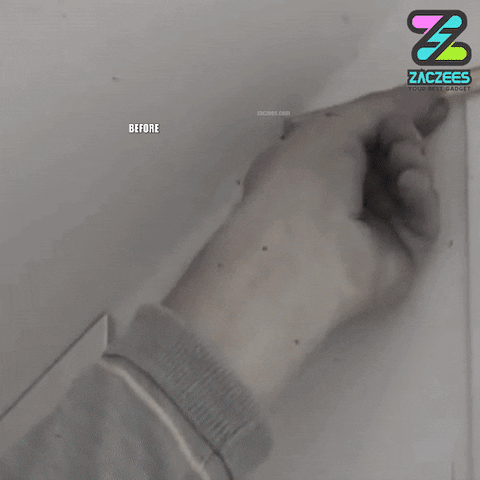 The MultiFunction Ruler is made out of 4 adjustable rulers that can be moved & adjusted easily to anywhere you wanted to measure, giving you the precise measurement you need to draw an outline for a piece of brick or to cut a fitting shape of wood!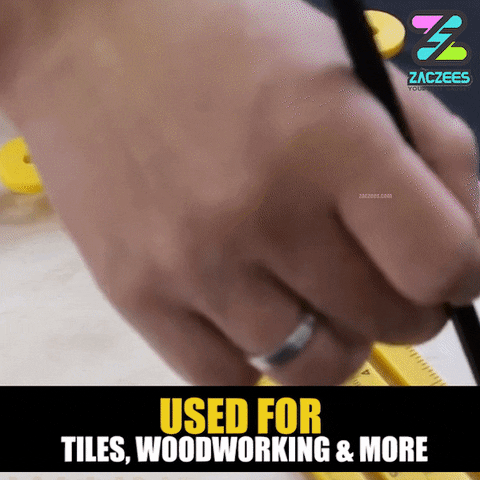 It is locked with 4 removable screw on each angle that allow simple yet effective maneuver to fit the measurement you desire, it can be used for various purpose, such as lumbering, tiling, bricking, paving stone, laminating & more!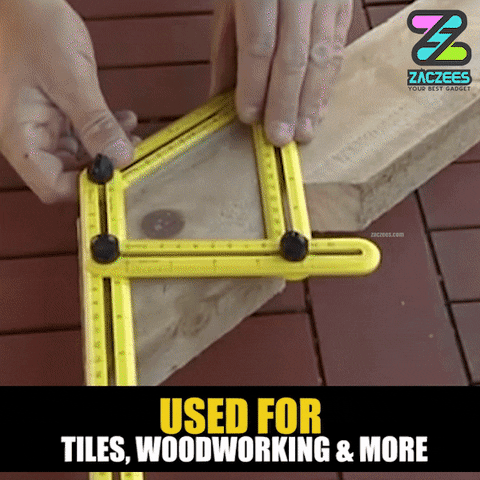 The MultiFunction Ruler is also extremely light-weight & portable, suitable to bring around even for larger & more complex projects that requires precise measurement!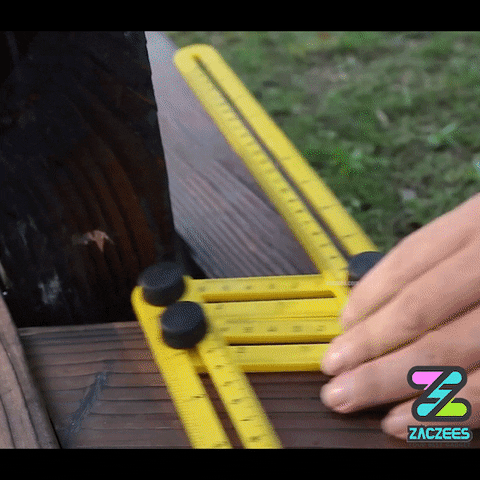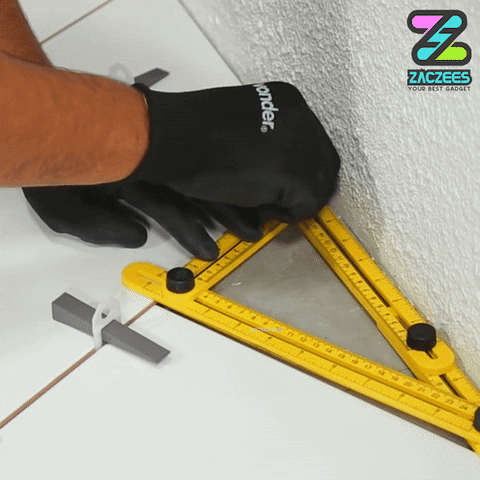 FEATURES-:
Easy To Use
Highly Versatile
Suitable for Multiple Applications
Durable, Compact & Light Weight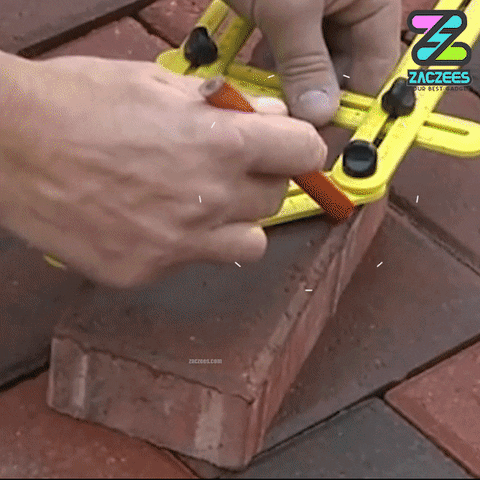 PACKAGE INCLUDES-: