Edge painting has never been easier!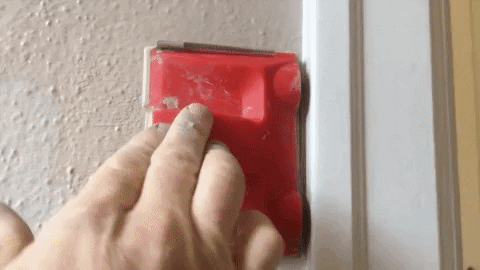 It's time for you to undertake the latest home renovation project. The Paint Edge Trimmer can shave hours and dollars off your project by eliminating the often costly and time-consuming process of applying painter's tape before a long job. Apply paint to any hard-to-reach area in the home. Windows, door frames, molding details and more can now be easily accessed with the help of this tool.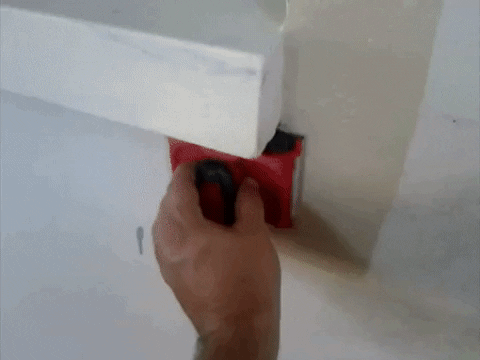 The ergonomic knob handle provides you with a better grip, giving you maximum freedom of movement to get the job done the way you want it. Should you be planning to work on a larger project, get yourself a Paint Edge Trimmer!
FEATURES:
A-MUST-HAVE TOOL!: This compact painter's accessory will help you create crisp lines on baseboard and ceiling edges with equal ease. Screw a paint pole into the included slot to give you extra reach so you can complete a variety of jobs around the house
FLEXIBLE HANDLE: This accessory will conform to your unique painting style, flexing along as you twist your wrist to reach the tightest spaces possible
EFFECTIVE ON UNEVEN SURFACES: The painting pad on these accessories are made out of a rugged material that lets them cling to uneven surfaces, providing a more even coverage than the average paintbrush.
PACKAGE INCLUDES: 1 x Paint Edge Trimmer