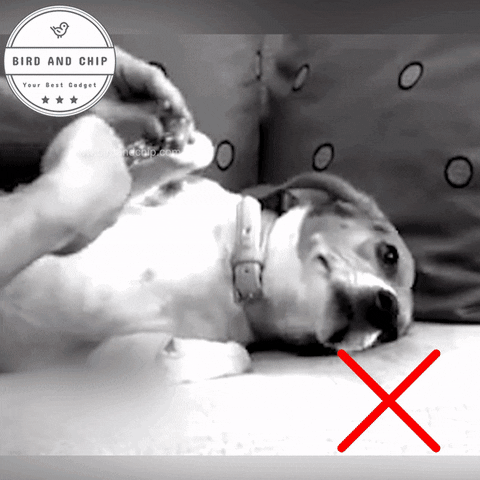 Trimming your Furry Friend's Nails? This Pet Nail Clipper works effectively as it shows the nerve and you can cut the nail WITH EASE!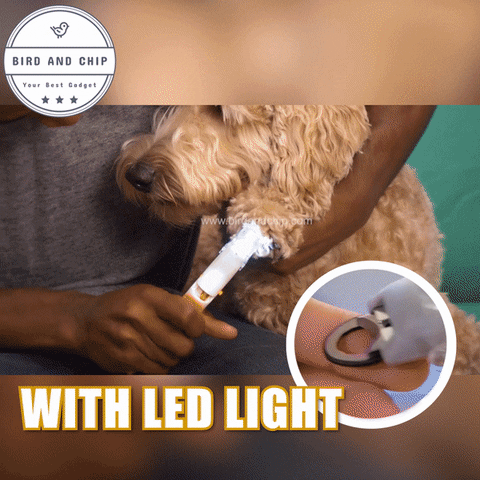 The professional Pet Nail Clipper is designed to keep you comfortable while grooming your pet at home, it features comfortable, easy grip, non-slip, ergonomic handles which stay safely in place in your hands to ensure ease of use and prevent accidental nicks and cuts.
It equips with a built-in Super-Bright LED Light, illuminates light colored nails' delicate bloodline, so you can trim in the right spot!
Made of high-quality ABS non-slip handle and stainless steel cutter head, the knife edge is sharp, easy to trim, detachable and easy to change, comfortable to hold and more convenient to use.
Unlike normal pet nail clipper, this one is equipped with a 5 times magnifying glass. So you can view clearly the area requiring the trim, and you don't need to worry about hurting your dog anymore. The magnifying glass cover can also be moved up and down freely, it is a simple but genius tool for cutting pet nails.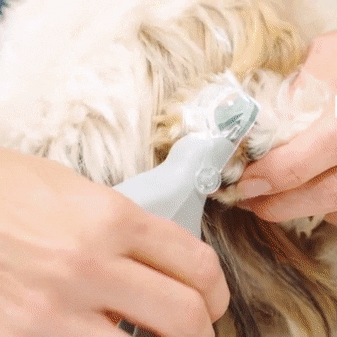 FEATURES:-
Invented by pet lovers with the help of veterinarians

Super-bright LED light illuminates the nail for safe grooming

5X the magnification & doubles as a nail trapper for the clippings

Quick-clip precision hardened steel blade trims with ease
PACKAGE INCLUDED:-