The most compact survival gear is here!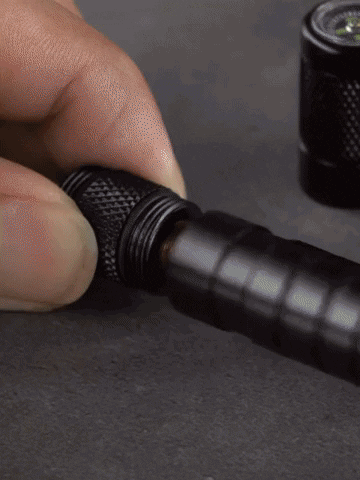 Survival Stick is what you need for your adventures trip as it has almost everything you need for survival. With a pen-shaped design, Survival Stick features 5 compartments which consist of different essential tools from a compass, fishing line & hook, glass breaker, knife, fire starter as well as a whistle.
FEATURES:
Pen-size: Portable and easy to carry along with your adventures trip!
Compass: Direction is important to keep you on track!
Glass Breaker: Best self-defense & emergency tool!
Line & Hook: Ensures your protein source!
Knife: Cut and slice, or maybe small game hunting!
Fire Starter: Keeps you warm!
Whistle: Perfect for SOS call!
Weight: Weighed only 75 grams, super lightweight for burdenless carry!
Package Includes: 1 x Survival Stick