/Easy, Simple & Convenient, The Next Generation of Shoelace!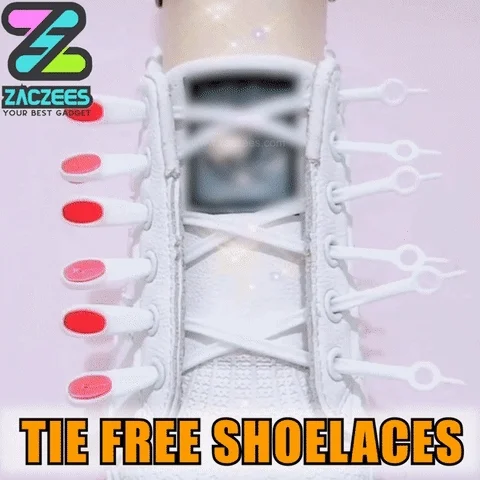 Why bother tying your shoelace when you can have a set of Tie Free Shoelace? Just slip in your feet you're already to go in a well fitted shoe every time!

The Tie Free Shoelace is an innovative smart & adaptive shoelace that adjust automatically to fit your feet every time without having to tie & untie! All it need is to wear it once & your shoe will be ready to be wore any time!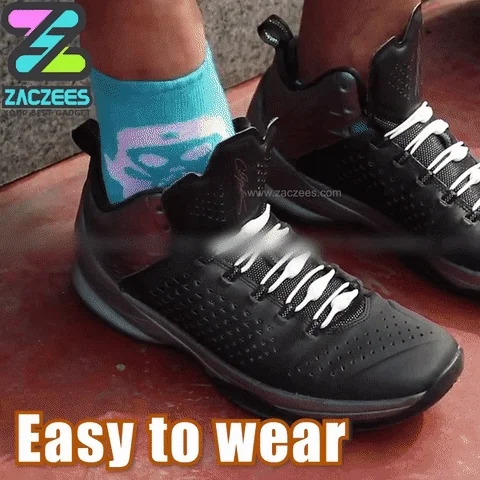 Other than it's amazing elastic tie free feature, the Tie Free Shoelace is also aesthetically pleasing & modern looking, perfectly matching with all latest & classic sneakers! 
FEATURES-:
Smart & Adaptive Fit
Easy & Comfortable to Use
Clean, Streamlined Look
Easy Slip On & Off 
Adjustable Tightness
PACKAGE INCLUDES-:
Single Color Set : 20 x Tie Free Shoelace
Mix Set : 28 x Tie Free Shoelace (Each Color 4 Pieces)