This super fun game puts your twerking skills to the test.
Fill your box up with ping pong balls and race to see who can empty their twerk box the quickest.
You will need to make the boxes to play the Twerking game.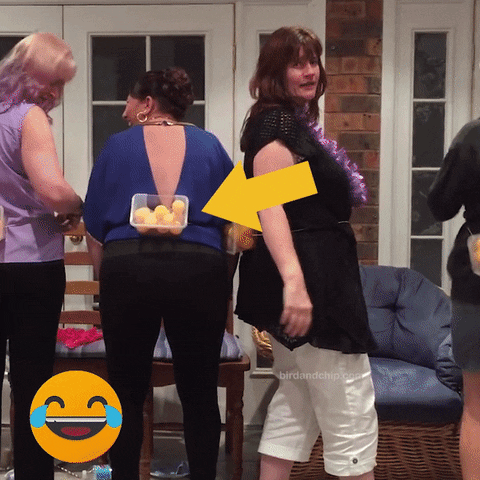 Once you've assembled your Twerk pong boxes, you need to tie them around your waist. The box should be positioned on the lower part of your back with the hole facing away from your body as shown on the packaging.
You need to make sure you tie it nice and tight as it's going to move around as you twerk. You will need to fill the boxes up with the correct amount of ping pong balls.
Combine Twerking and a competition for the ultimate party game PERFECT for Hen or Stag Dos.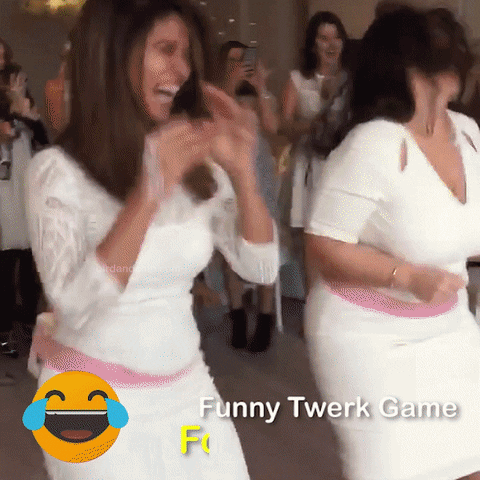 This fun game will have you shaking away to become the winner and world's greatest Twerk pong player.
FEATURES
Twerk & shake your buttocks. Throw out all the Ping-Pong balls in the box before anyone else.
Notice that you can't use your hands. You can only rely on your body shaking.
Very interesting entertainment, suitable for all kinds of parties, schools, group activities, wedding hen's night, celebrations and etc.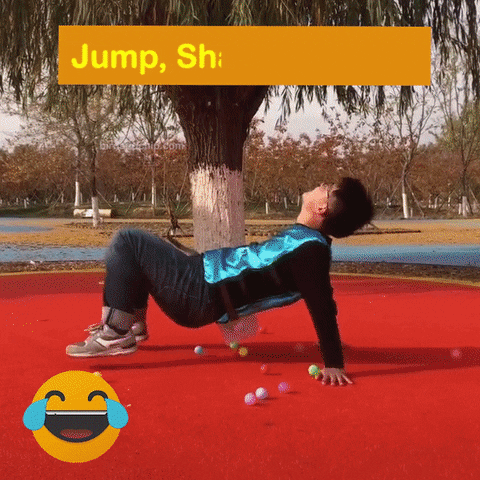 SPECIFICATIONS
Material: Plastic
Box size: One Size
Length: 23cm (9.1in)
Width: 11cm (4.3in)
Height: 16cm (6.3in)
Belt Length: 70cm (27.6in)
PACKAGE INCLUDED:-
1 x 1 Set of Twerk Pong Game (1 Box + 8 Balls)