A Safer, Faster & convenient way to check for voltage!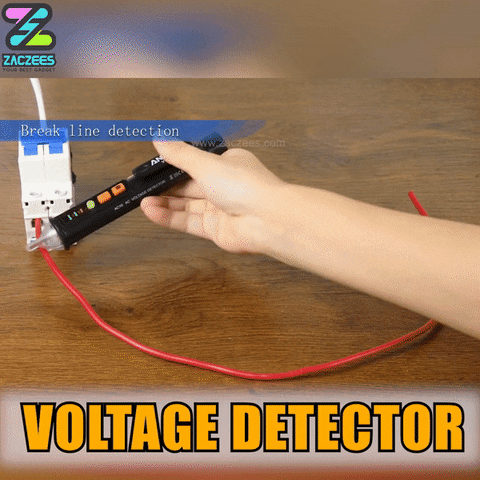 The Voltage Detector is an faster, better & easier innovative electricity detection pen that features contact-less testing!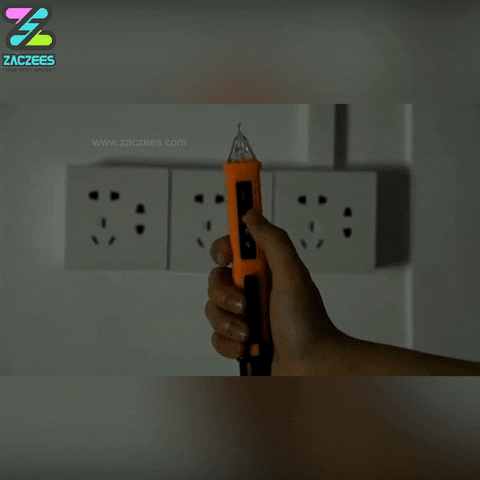 The Voltage Detector comes with High, Medium & Low, 3 types of sensitivity setting that suits different types of testing needs! It have an detection rage of 12V to 1000V of AC power!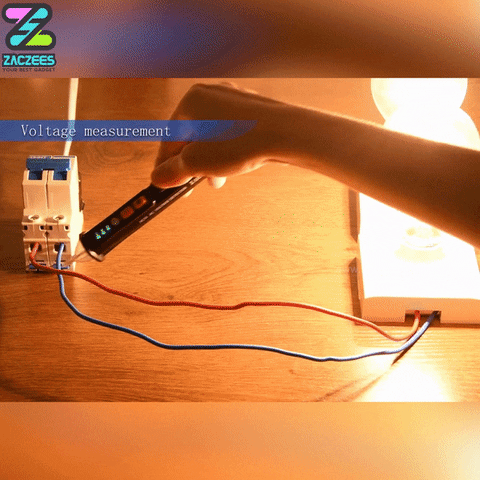 The battery powered Voltage Detector also comes with sound instruction & light indication when use, notifying the user whenever it detected any power around! There is an auto power-off setting built in too to ensure a longer & efficient battery life!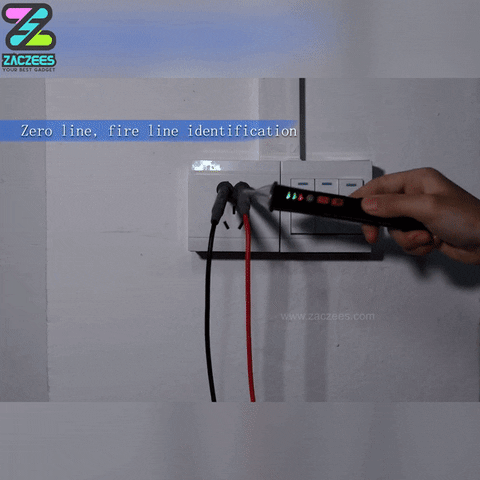 It is designed to be small & compact, making it extremely convenient especially when there's a need to check electrics wires in different places!
FEATURES-:
Easy to Use
Replaceable Battery
Easily Distinguish Zero & Fire Line
3 Types of Sensitivity (12V to 1000V AC)
Contact-less Test 
Sound & Light Instruction
Auto Power-off
Small, Compact & Convenient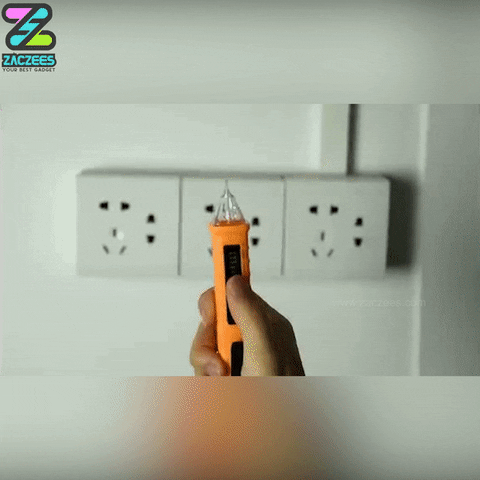 PACKAGE INCLUDES-: